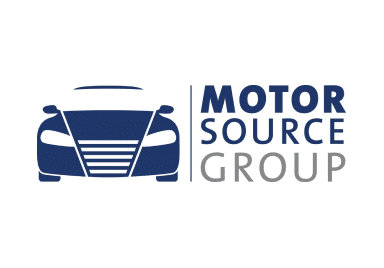 As the month of May begins, we are excited to introduce our latest car offers that are available throughout this month.
Whether you are looking for a brand new car, a quality used vehicle or camper van, we have a range of options that will meet your needs and budget. Our extensive list includes cars from various popular brands, so you can be sure to find the perfect fit for you.
In addition, we offer financing options to make your car purchase as affordable and hassle-free as possible. Our team of experienced professionals are always available to assist you with any questions of queries you may have, and they will help you find the best deal for your individual situation. We are proud to be the UK's leading discount vehicle provider to the Blue Light Community and Education Sector.
To view the latest car offers, please visit our website using your unique link; https://www.police.motorsourcegroup.com/cambridgeshirepf
We look forward to heling you find your dream car this May.