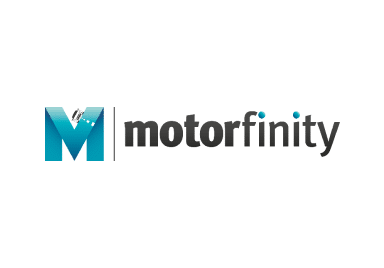 Motorfinity provides specalist discounts on brand new vehicles for the UK's Armed Forces and Veterans, the Emergency Services including Police, Fire and Rescue, Ambulance and HM Coast Guards, NHS, Prison Services, Education and Social Care sectors.
In perfect alignment with our proud motoring partner, Blue Light Card, Motorfinity works hard to ensure that our customers get the best prices from car manufacturers who recognise the importance of our customers' hard work and the roles that they fulfill.
Motorfinity offers our members fantastic savings on brand new cars across a wide range of makes and models.
Save £1,000's on your next new car
All makes and models available from leading manufacturers
Motorfinity only works with manufacturer approved suppliers
All finance options are available including cash, HP and PCP
Competitive part exchange service available.
No admin fees or charges for using our services
Have a look at the Motorfinity website for further details and to submit an enquiry on the car of your choice.
Please submit an enquiry on our website at: https://www.motorfinity.uk/campolfed
Alternatively you call our team on 01636 558 885.
We look forward to hearing from you!