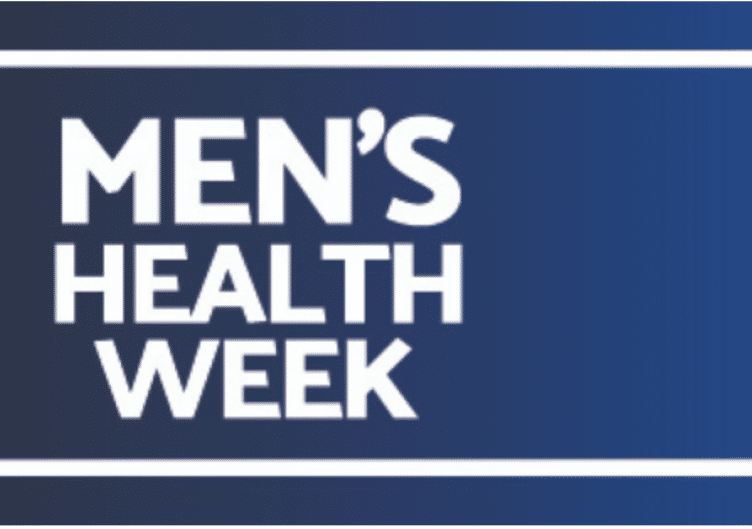 Police Federation National Board member Leigh Godfrey has spoken about donating a kidney to save his dad's life for Men's Health Week.
Writing in a blog on the Police Federation website, Leigh said he wanted to encourage a healthy work environment where men feel safe to discuss health or wellbeing issues.
Leigh, National Board post incident lead and Region 7 representative, said: "Due to health issues centred around diabetes, my father had renal failure and needed an urgent kidney transplant – he had insufficient time to be put on the transplant list and wait.
"Enter me from stage right, and despite massive protest, reservations and objections from my father, he eventually conceded and allowed me to donate a kidney.
"Ten years later and a kidney lighter, my father's (my) kidney is still performing well."
He hopes that by telling his story it will encourage officers to share the burdens they may be carrying.
Leigh said: "If anyone else is in a situation where they could be a live donor for someone, I'm more than happy to discuss in further detail. For me it was absolutely worth it.
"Had I known before what I knew now, if it were possible, I would absolutely donate my kidney to anyone. Afterall what is better than giving someone the gift of life?"
Cambridgeshire Police Federation chair Liz Groom said: "It's really brave and also inspiring of Leigh to talk about donating a kidney to save his dad's life.
"If his story can help members on their journeys then that's fantastic. It's really important that we create a work environment in which we're able to talk about the issues we face and that may be burdening us."