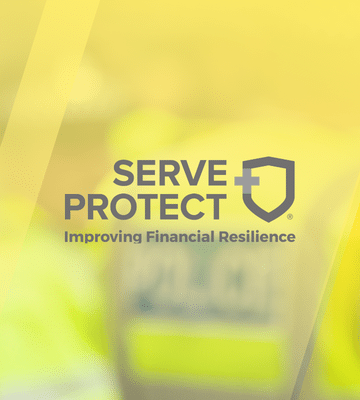 Here to help you save, there if you need to borrow – with repayments straight from your pay.
Serving over 43,000 members including Police Officers, Staff and their family members – our free employee benefit is here to help you to save, but also there if you need to borrow throughout their career with flexible repayments straight from your salary.
We are passionate about improving the financial resilience of those who serve and protect the nation. Owned by and run for our members – we offer a not-for-profit, ethical alternative to other financial providers.
Here to help you save.
Join today for free
Save a minimum of £10 per month (easy access or fixed rate savings accounts)
Repayments straight from your salary
Withdraw at any time – online or via our mobile app
1.75% return paid on savings in the last Financial Year (2021-22)
Life cover up to £25,000 at no extra cost
There if you need to borrow.
Affordable loans of up to £25,000
Repayments straight from your salary
No early repayment penalties
Interest calculated on the reducing balance
Life cover at no extra cost
Please see TV Advert and Member Story below