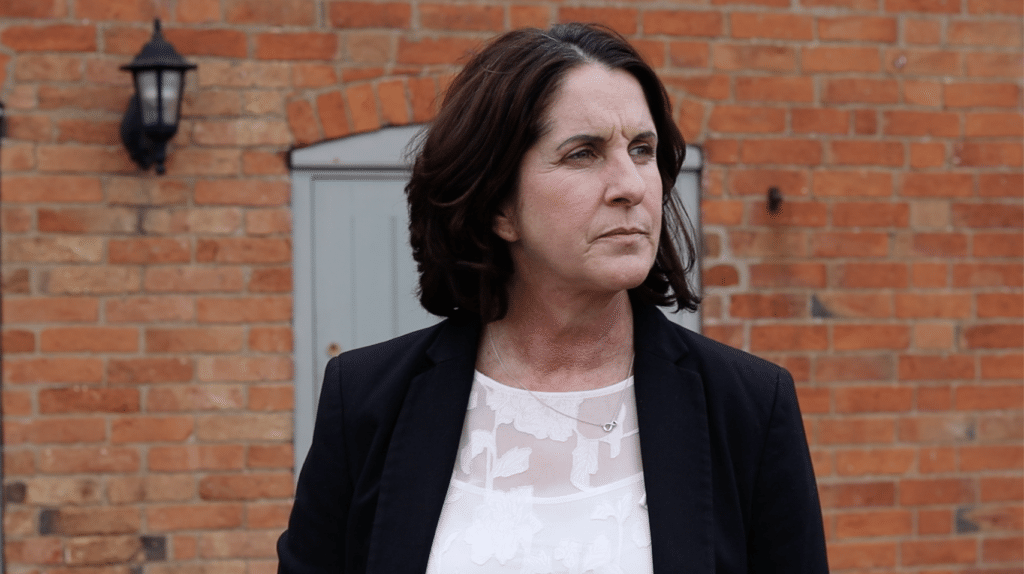 The Federation's national deputy chair says it 'cannot be right' that police officers assaulted on duty have to pay for part of their rehabilitation out of their own pocket.
Commenting on the current situation that sees enhanced rehabilitation for officers only available to self-funded individuals, Tiff Lynch believes changes need to be made and she will be advocating those changes in the details of the Police Covenant.
"Officers who suffer any serious injury, after an assault at work, actually have to pay into a scheme themselves in order to get the enhanced treatment they may need in order to get them back to work as soon as possible," says Tiff. "It doesn't come out of Government money, it doesn't come out of force budget, it comes out of their own pockets and that cannot be right.
"Something that I will be advocating for is that, as part of that Police Covenant which the Government has brought in, no police officer will have to pay for their physical or mental rehabilitation for injuries that have been caused in the line of duty."
Tiff believes assaults on officers are currently 'through the roof' despite the ability of the courts to hand out tougher sentencing and some 'fantastic work' being carried out by the Police Federation of England and Wales (PFEW) 'Protect the Protectors' campaign as well as the 'Operation Hampshire' national project.
"I would love to say that the tougher sentencing has had a positive effect on reducing the numbers of assaults on officers, but it hasn't," she added.
"Assaults on police officers are going through the roof. We know that we will never be able to stop them, but it should not be seen as 'part of the job'.
"We need to be supporting our officers in their training. Giving them more contact time so they are better prepared, and we need to be giving more support to officers and their families when they have gone through an horrific incident like an assault.
"Forces are trying to help but they are also reliant on the PFEW and other staff associations to bolster that support.
"There can never be enough being done on the mental health support side of things for officers who are recovering from an assault. Once we say enough is being done, we stop."
Tiff says there needs to be specialist clinical supervision to support officers who have been through horrific attacks or who have seen horrific things in the line of duty.
It is a subject on which she speaks from experience.
"We need more clinical supervision and it needs to be specialist clinical supervision from people who actually understand the roles that we do," says Tiff.
"I have that little devil on my shoulder from one incident that I attended as an experienced police officer and it never leaves me. Every so often, that little devil will pop up and come back to haunt me.
"If you imagine an officer going through several haunting incidents like that, they can build up and up and up until one day, they go pop. So, it's clear we need to do more to support those officers and that needs to be proper, ongoing support, not just a box-ticking exercise."