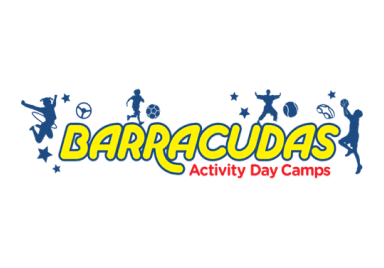 The school holidays can be a nightmare for working parents. Trying to juggle work commitments with making sure their kids are safe and entertained can be a real challenge and distraction. You can help your employees with peace of mind in the Easter and summer holidays by offering them a great discount at our activity camps.
They can get £20 off our weekly pass, £5 off our daily pass and half price extended hours if they need additional flexibility to accommodate their working schedule. The best thing is, to sign up this won't cost you a penny or require any time-consuming work!
To find out more information click here to download our corporate benefits deck to share with your employees.
All you need to do is get in touch with us at info@barracudas.co.uk – We look forward to hearing from you!