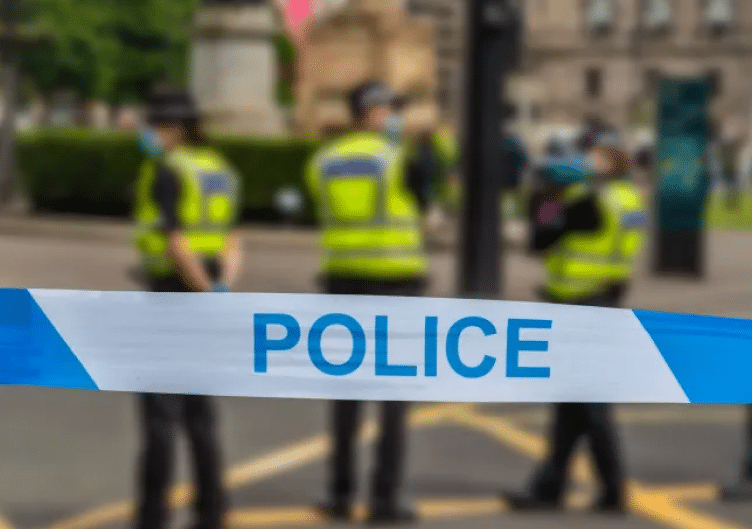 Assaults on police officers should carry on automatic prison sentence, says Cambridgeshire Police Federation chair Liz Groom.
Liz has called for tougher punishments for people who attack officers with assaults in the county rising to more than one a day.

Figures shared with the BBC showed that in the year to June there were 38,079 assaults on officers in England – a rise of six per cent in three years.

In Cambridgeshire alone there were more than 500 assaults on officers, an 18 per cent rise from three years ago – with another five attacks on officers over the weekend.

Liz said: "Sadly this is every day now and it seems to be getting worse.

"We take these matters very seriously and we hope they're charged and go to court.

"The issue is that there still doesn't seem to be a suitable deterrent.

"It should be an automatic custodial sentence if you assault a police officer – that's the only way to stop it happening.

"It sends a message that if you assault an officer you're going to prison without question."

She said that society also had a role to play in making it unacceptable to assault a police officer.

"This is a small number of people who do it, and we need the courts to deal with them seriously and take action," said Liz, who was speaking during an interview on the Dotty McLeod Breakfast Show on BBC Radio Cambridgeshire.

"I have no idea why we're seeing these increases and why people think it is acceptable to do that.

"I've been in the police for more than 27 years now, and when I first joined, even among the people we deal with, they thought it was unacceptable to assault a police officer.

"But it just seems to be that doesn't exist any more, and I'm not sure why that is.

"We've got a responsibility as society to make sure it's absolutely unacceptable to assault an officer.

"It shouldn't be part of the job," she added.

Listen to the feature on police assaults in Cambridgeshire. It starts at two hours and 10 minutes.