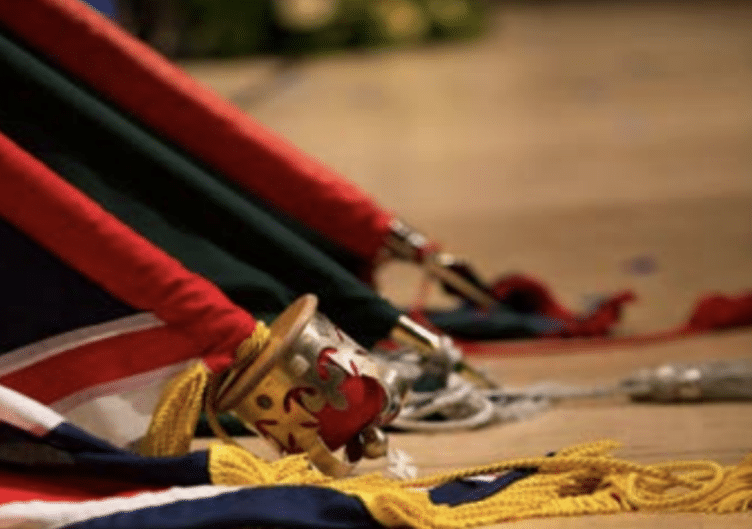 Cambridgeshire Police Federation chair Liz Groom has welcomed the progress being made on the Police Covenant.
But she said there was still plenty of work to be done after the covenant was signed into law last year.
Liz said: "It's been almost 12 months since the Police Covenant was put into law so it's pleasing to see that progress is being made – but there's lots of work still to do.
"It's something that the Federation campaigned tirelessly for, which recognises the unique position police officers have and their bravery, commitment and sacrifices in serving the public.
"It's vital that we get it right."
Liz's comments come as the body overseeing the establishment of the covenant said that three of its 11 original priorities have now been completed.
In its annual report, the Police Covenant Oversight Board said that the Officer and Staff Safety Review (OSSR), the assaults plan, and pre-deployment health support have all been signed off.
The OSSR was published in 2020 and two of its recommendations have been considered under the Police Covenant work.
It included working with the Home Office and Ministry of Justice to see if a new offence be created to specifically cover the use of a vehicle in assaults on officers, though it was felt these offences were covered under existing legislation.
The second recommendation centred on concerns around spitting and exposure to blood-borne viruses. Assault on an emergency worker where there's a threat or intent to transmit a disease has been included in the sentencing guidelines for the Assault on Emergency Workers (offences) Act 2018.
On the assaults plan, the report highlighted how Operation Hampshire is changing the culture in support of officers and staff.
It also said that forces have adopted the Police Federation's seven-point investigation plan for dealing with assaults against the police.
The pre-deployment mental health support has seen provision of mental health awareness in the police service training for all new starters rolled into the training framework, the report said.
The College of Policing has also embedded wellbeing and resilience lessons from the Front Line Leadership Development Programme into the Tutor Constable curriculum.
The report also updates on the progress in other priority areas, and that three new priorities have been added. These are support for police leavers, NHS engagement and officer and staff roadside safety.
Liz said: "The covenant should be constantly evolving to recognise the challenges officers and staff and their families face, which is why I'm pleased to see the oversight board adding new priorities to its work.
"It shows that we have a duty to our own people as well as to the public."