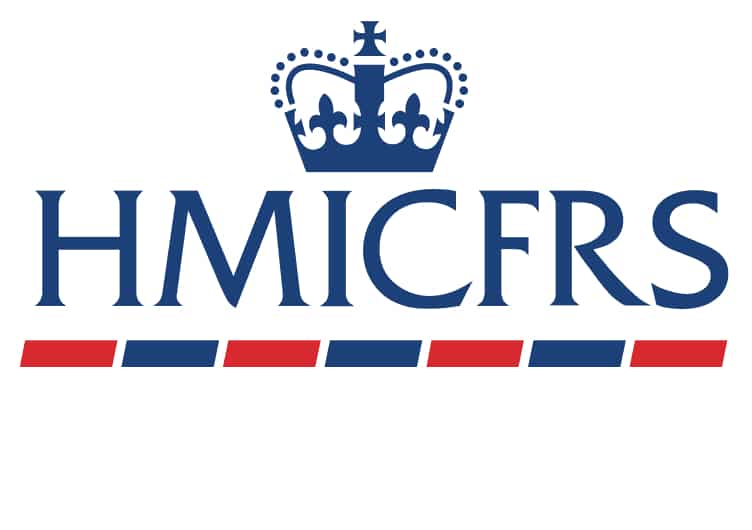 Officers working 'with one hand tied behind their backs' says Fed chair
Cambridgeshire Police Federation chair Liz Groom says officers are "working off scraps" after more than a decade of "chronic underfunding".
Liz said members were "operating with one hand tied behind their backs" as years of austerity and cuts left them struggling to meet demand.
She said: "The overwhelming majority of police officers are doing a fantastic job despite having to work off scraps because of chronic underfunding.
"A lack of investment right across the service, in officers, in staff, in pay and conditions, in training, in systems, in infrastructure, in equipment has effectively left our members operating with one hand tied behind their backs.
"We need long-term, sustained investment in our police services and in our officers to ensure they're fit for the demands of modern policing and meet the needs of the public. And we need it to start now."
Liz was responding to the publication of Her Majesty's Inspectorate of Constabulary and Fire and Rescue Services (HMICFRS) report on police performance, which brings together significant findings from the 2021/22 police effectiveness, efficiency and legitimacy (PEEL) inspection programme.
The report highlighted police forces' progress in recording crime, increasing from an estimated 80.5 per cent of all crime being recorded (excluding fraud) in 2014 to 92.4 per cent at the end of 2021/2022 inspections.
The HMICFRS report found that:
Too many forces make decisions based on poor data or insufficient analysis of data;
Forces too often have knee jerk reactions to long term problems and don't work proactively enough to prevent issues arising in the first place;
First-line supervisors are critical to improving performance and developing the right culture in forces, but they are not getting the investment and support they need;
The public is too often being failed at the first point of contact, with long call delays, in particular non-emergency 101 calls; and
The workforce is increasingly under-resourced and under skilled, with forces not doing enough to understand why such a large proportion of its workforce are leaving and having any plans in place to tackle it.
The report also highlighted how Cambridgeshire Police supports personnel in high-impact roles by using "pause points" to prevent burn-out and support career progression as promising practice.
It said: "This is a welfare provision for staff in high-impact roles such as child abuse investigation or paedophile online teams.
"The pause point process gives staff members and supervisors the opportunity to determine if a break from the role would be beneficial, and it helps identify opportunities to do this. It is mandated for all staff, partly to make sure that those who may need to take a break or consider other career paths don't feel they are being singled out.
"We spoke to staff in high-impact roles. They were aware of the process and saw it as supportive. We were told about specific examples of it being used successfully to manage a supportive move for staff."
Andy Cooke, His Majesty's Chief Inspector of Constabulary, said: "We found a wealth of examples where police forces are performing well. Forces must learn from each other and should consider if the positive practice described in this report can be applied in their own area.
"But the public are still being let down too often by policing, and there are several improvements that forces need to make. One of the first things forces need to do is to get better at understanding and managing their own performance. Without this, forces cannot aspire to provide the high level of service that the public deserves.
"The public's trust and confidence in the police are at an all-time low, so it is vital that forces take heed of our findings and work quickly to rectify the issues highlighted."
Tiff Lynch, deputy chair of the Police Federation of England and Wales (PFEW), said: "There is a common thread throughout this report that links the red flags PFEW have been highlighting repeatedly – a severe lack of funding leaving police forces up and down England and Wales struggling with demand, and officer levels. This is further leading forces to use outdated, cumbersome, and poorly understood systems and processes.
"If our members are to give the public the service they deserve, then long-term, sustained investment in policing must be the Government's top priority.
"Only proper investment in the service will allow all the service to implement the procedures and training that are vital to improving policing and regaining public confidence and trust.
"This report rightly adds more pressure on the Government to take urgent action, invest in policing, improve police pay and officer morale, and restore policing to the respected and trusted public service it should be."