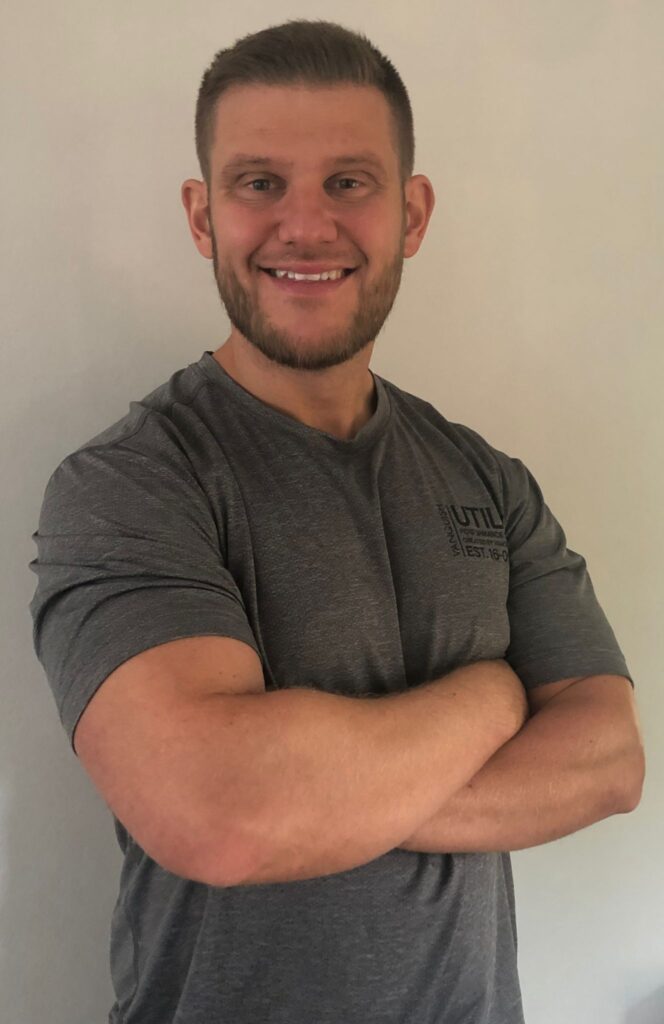 Are you wanting to lose weight? Are you struggling to shift the pounds? Members are being invited to join an online forum, created especially for emergency workers wanting to live a healthier lifestyle.
Blue Light Lifestyle is a Facebook page that provides a safe and supportive network for police officers and other emergency workers who want to lose weight.
The page, which already has a network of nearly 600 people, was launched by a West Midlands Police Federation member who recognised the impact regular shift work is having on emergency workers and their health.
Traffic officer Ian Cook is using his degree in sports coaching to support members from all branches across the country with their weight loss journey.
From recipes to motivational posts, as well as 'how-to' videos, polls, informative notes and encouragement to members, Ian keeps the page updated on a daily basis. 
"So often people suffer in silence and people are scared or fear speaking out about their weight, especially to the likes of occupational health. The good thing about this group is it's more like speaking to your mate, who understands what you're going through," said father-of-two Ian.
As a result of the Blue Light Lifestyle group, Ian also offers one-to-one support for those really struggling with their diet and weight. Capacity-dependent, Ian will create a paid-for 90-day plan for clients, with the main goal to change their attitude to food and exercise long-term. 
Find out more about Blue Light Lifestyle and join the Facebook group.