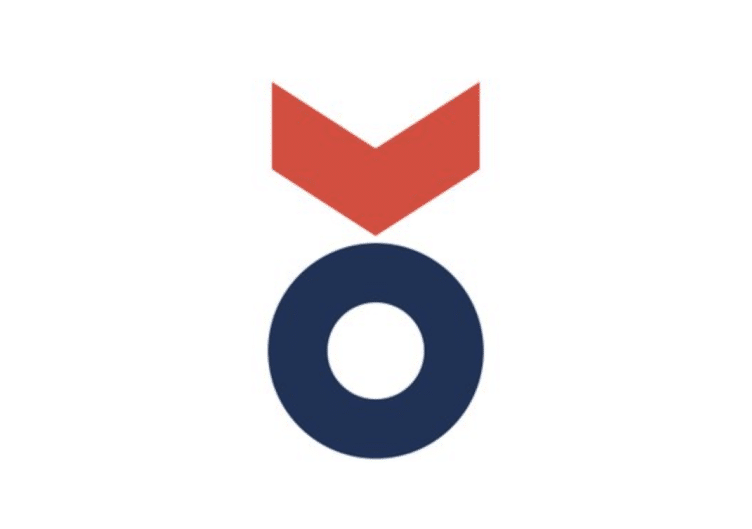 Cambridgeshire Police Federation members are being reminded to have their say on the current state of wellbeing provision and support in policing.
There's still time to complete the annual national police wellbeing survey, which police leaders will use to identify areas for improvement.
The survey is being led by Oscar Kilo, the National Police Wellbeing Service, and is run by the Policing Research Unit at Durham University with support from the College of Policing.
Cambridgeshire Police Federation chair Liz Groom said: "The annual police wellbeing survey gives members the chance say how they really feel about wellbeing provision and support.
"The results will help to identify what issues members are facing, what's working well and what needs to be worked on.
"Please take the time to complete and have your say."
The survey is due to close soon. Complete it via the Force intranet.