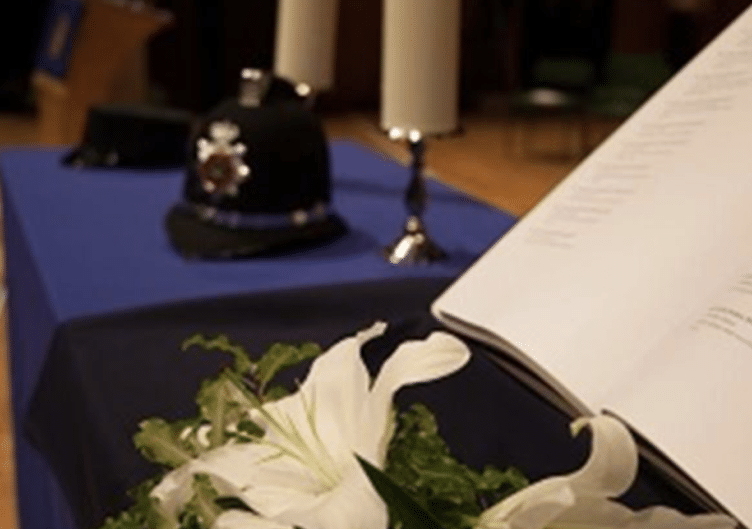 Final preparations are underway for this year's National Police Memorial Day which takes place in Cardiff next month.
Representatives of Cambridgeshire Police Federation will join colleagues from across the UK at the service dedicated to officers killed in the line of duty and their loved ones.
Branch chair Liz Groom described the event as one of the most important dates on the policing calendar.
She said: "National Police Memorial Day gives us all a chance to pay tribute to fellow officers who have lost their lives while serving their communities.
"It is important that we pay our respects to our fallen colleagues and take a moment to reflect and remember and to show our support for the loved ones who have been left behind.
"The police family is a very close-knit one and National Police Memorial Day is always a very poignant and moving occasion."
National Police Memorial Day features a dignified and sensitive service of remembrance to honour the courage and sacrifice of the almost 4,000 police officers who have been killed on duty.
The first took place in 2004 and it is supported by royalty, the Government and all UK police services.
It is rotated around the four nations of the United Kingdom and is held on the closest Sunday to 29 September, which is St Michael's Day, the patron saint of policing.
This year's service is being held at St David's Hall in Cardiff on Sunday 24 September.
A tribute wall is planned for people to share their messages of remembrance and support, as in previous years.
Register to attend the service.
The service starts at 2pm and attendees are asked to be seated no later than 1.30pm.