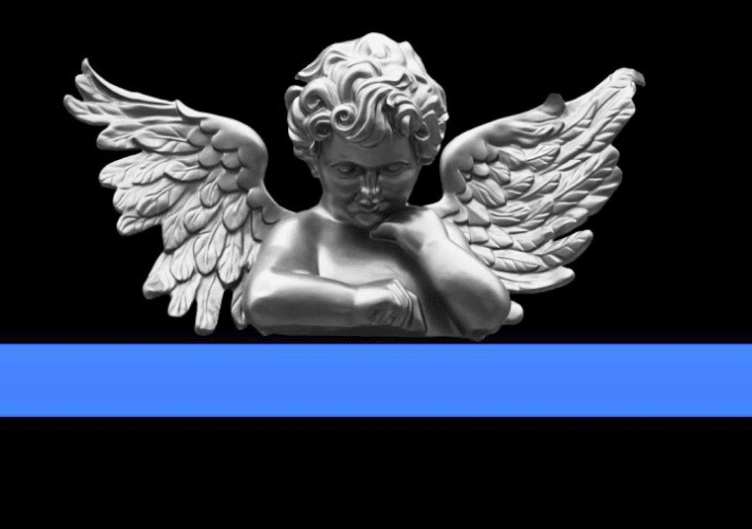 An online fundraiser has been launched to support the family of a police officer who died after being hit by a train as he attempted to save a distressed man in the tracks.
Sergeant Graham Saville, a response officer in Nottinghamshire Police, sustained serious injuries when he was struck near Newark on August 24.
The 46-year-old died at Queen's Medical Centre in Nottingham on Tuesday.
A JustGiving page has been set up in support of Sgt Saville's immediate family and has already raised more than £100,000.
The page has been set up by former Nottinghamshire Police officer Dan Fletcher, who describes Sgt Saville's actions as "the epitome of policing bravery".
Cambridgeshire Police Federation chair Liz Groom said: "We were deeply saddened to hear the news of the passing of Sergeant Graham Saville.
"He gave his life trying to save another and will always be remembered for his bravery.
"This is a reminder of the dangers our officers face and the courage they show every single day keeping the public safe.
"It's a sad time for all of the policing family and our thoughts in Cambridgeshire remain with the family, friends and colleagues of Graham."
IF YOU WOULD LIKE TO DONATE: https://www.justgiving.com/crowdfunding/Baldertonpolicehero