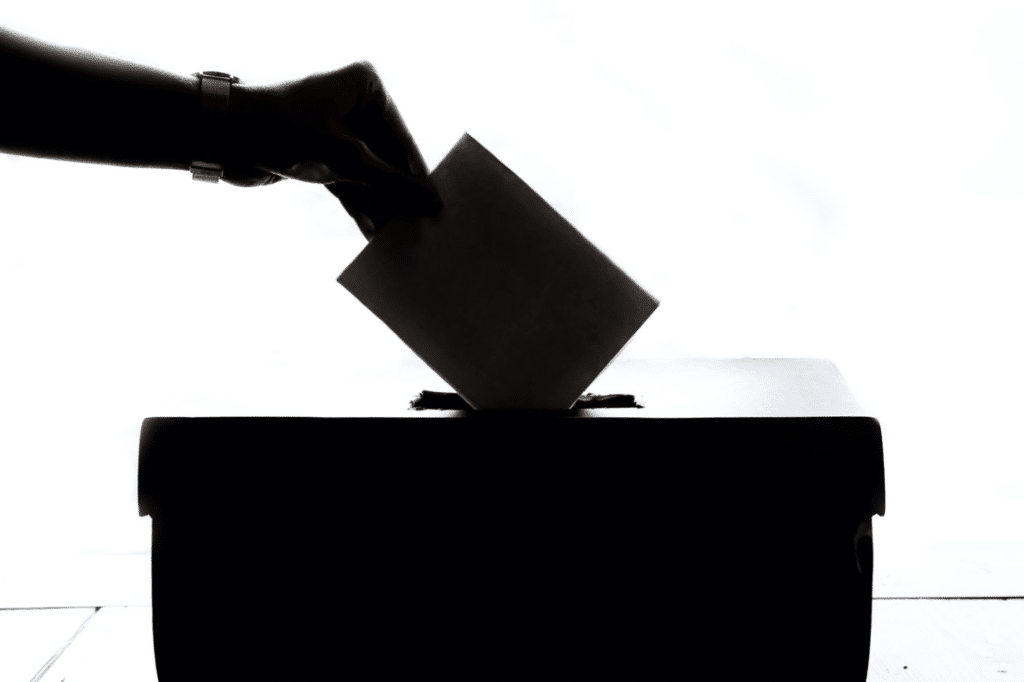 The Police Federation of England and Wales (PFEW) will ballot its membership to see if we should seek industrial rights.
This decision follows more than a decade of requesting the Government to address police officers' poor working terms and conditions. However, these requests have consistently been ignored by the Government, significantly depriving officers of the pay they deserve and the police service of much needed resources.
The Government's neglect has resulted in a growing sense of anger and frustration amongst our membership. On its part, as the voice of more than 145,000 rank and file officers in England and Wales, PFEW is simply responding to its members' very legitimate expectations and aspirations.
PFEW is working with a leading senior counsel (KC) on its approach to pursuing industrial rights for the membership.
Members of the PFEW's National Council, which draws representatives from all parts of England and Wales, and National Board are united in their approach to ballot the membership on industrial rights as soon as practicable.