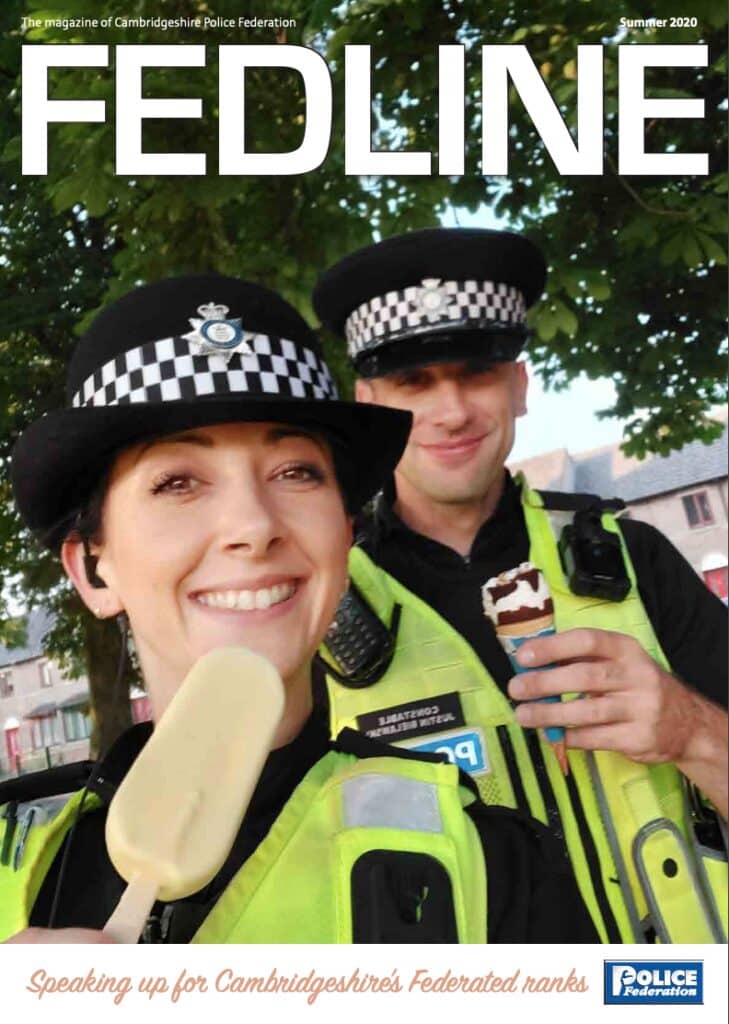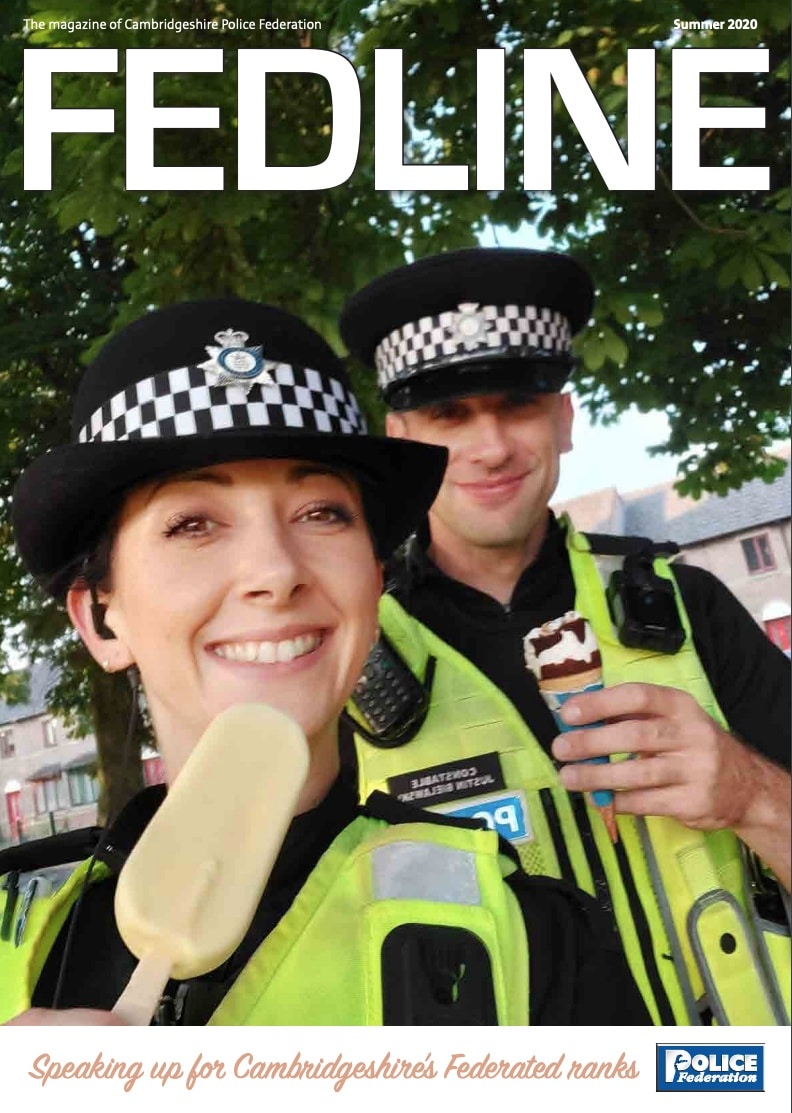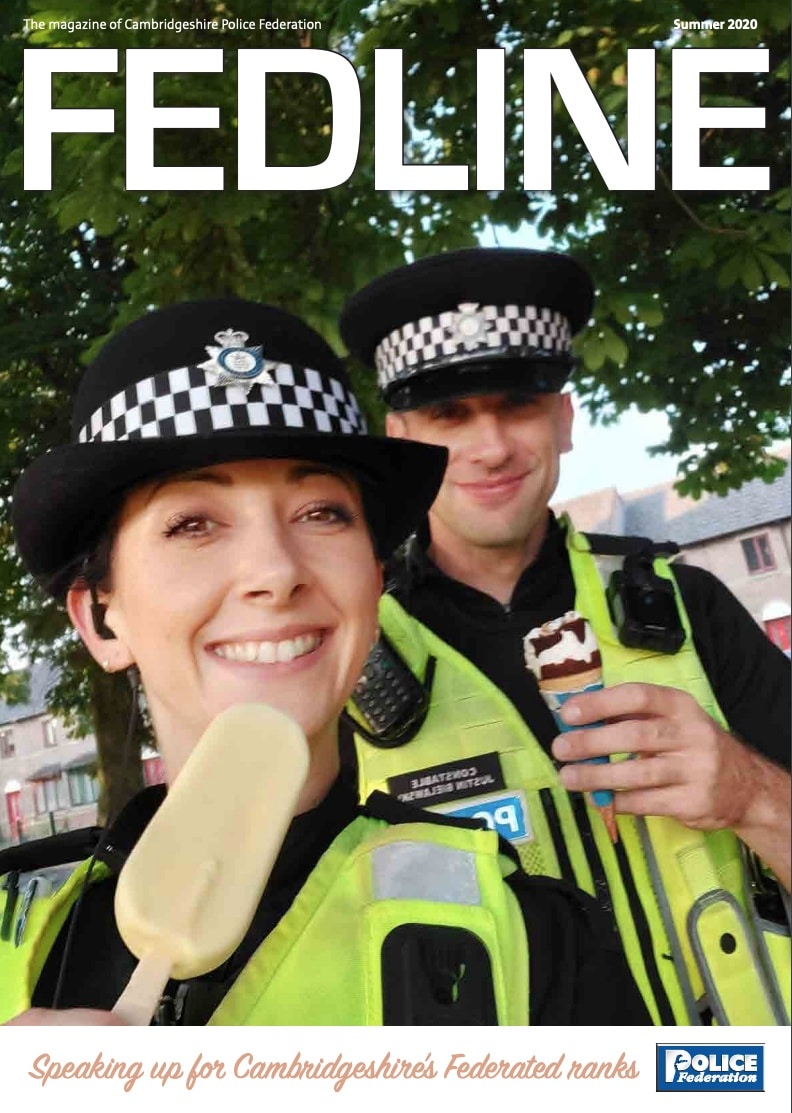 Magazine out now
The latest copy of the magazine for Cambridgeshire Police Federation members is out now.
The summer 2020 edition of Fedline gives an overview of the work the Federation branch did last year as part of an annual review, with Federation chair, Liz Groom, describing 2019 as 'the year officer wellbeing started being taken seriously'.
Liz also talks about the latest pay increase, saying it is 'step in the right direction' but  that there is 'still a long journey ahead'.
Printed copies of the magazine will be circulated around the Force area and you can read the magazine online now.