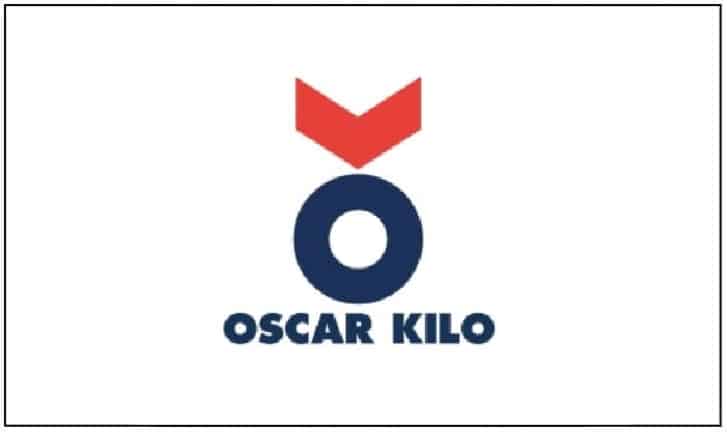 A webinar supporting members who have problems sleeping due to anxiety will be taking place next week.
Organised by Oscar Kilo, the national police wellbeing service, the Better Sleep Webinar focusses on sleep and mental health, exploring how the two are linked.
The session is one of four webinars, which all form part of a wider project called the "Better Sleep Toolkit", which aims to help officers and police staff practise better habits to ensure they wake up with energy, have a more productive day and worry less.
The webinars will be hosted by sleep scientist Dr Sophie Bostock who will talk specifically about improving your sleep while highlighting a number of easy fixes to help attendees get a better night's kip.
Each of the one-hour sessions will also give those attending the opportunity to ask questions at the end.
Oscar Kilo is a national organisation aiming to provide support and guidance for police across England and Wales to help improve wellbeing.
Sleeping with anxiety: how sleep and mental health are linked, and how to protect both will be taking place on Wednesday 19 January at 11am. 
Register for the online session.