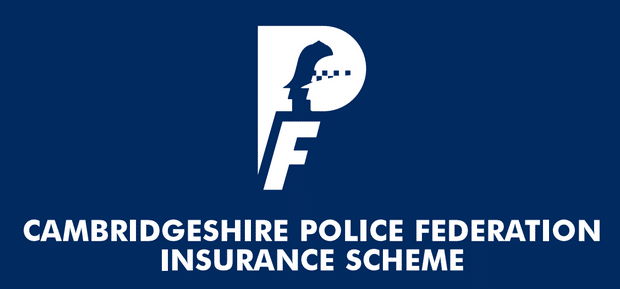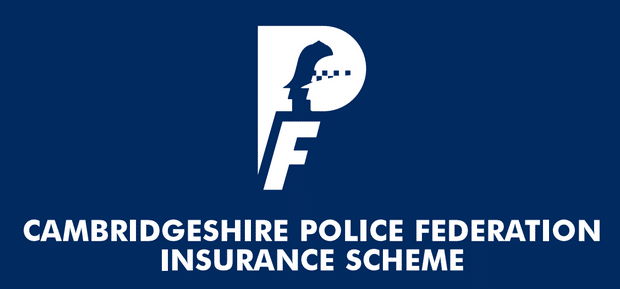 Are you aware of the wide range of cover provided by the Cambridgeshire Police Federation Insurance Scheme?
The scheme is open to all serving police officers for a monthly premium of just £20.
Some of the benefits include:
£130,000 of life cover
Sick Pay Cover
£10,000 Critical illness cover
Worldwide Family Travel Insurance
Home Emergency Assistance
Emergency and Accidental Dental Cover
Motor Breakdown
Mobile Phone Cover
There is also partner/spouse cover available providing £60,000 of life insurance and £5,000 critical illness cover at the cost of just £6.50 a month.
You may be paying out for individual policies that are costing you more than being a member of the Group Insurance Scheme.
Log in to our member services area to see the full range of benefits that are on offer to our federation group insurance members. If you would like an application form please contact the Federation Office on 01733 42(4167)