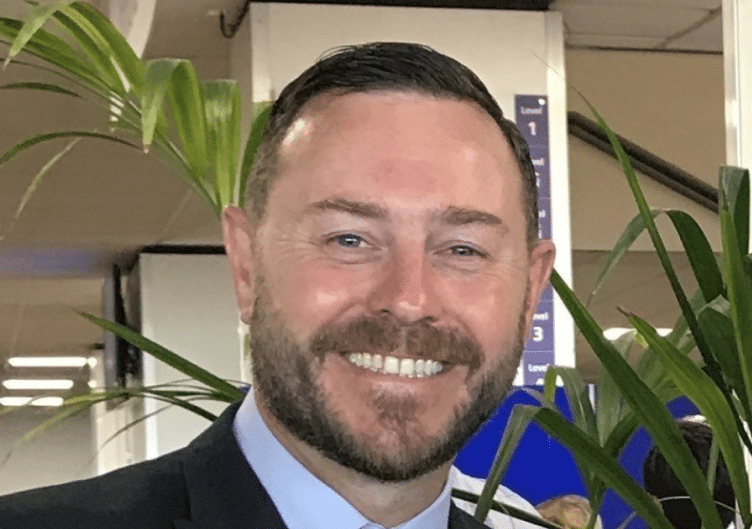 Cambridgeshire Police Federation chair Liz Groom says attacks on police officers must never be accepted as part of the job.
Liz praised the impact of Operation Hampshire and said there was still work to do to stop violence and abuse towards members.
She said: "Our Pay and Morale Survey showed that attacks on police officers is a big issue for our members.
"It shows that 11 per cent had been physically attacked at least once a week in the previous 12 months, 22 per cent had been verbally threatened and two per cent had been spat on. It's absolutely unacceptable.
"All assaults have an impact on individuals and, it's something as a Federation, we're determined to tackle.
"Through Operation Hampshire, we're committed to supporting our members. They need to know that when they are the victim of violence or abusive behaviour, the support, help, and advice is there, and that those who carry out such attacks will be brought to justice. 
"Operation Hampshire is making strides in changing the culture around assaults on police officers and staff and we'll continue to drive that on behalf of our members."
It's a message echoed by Steve Hartshorn, chair of the Police Federation of England and Wales, who described Operation Hampshire as a "legacy project in policing".
Op Hampshire aims to provide a consistent approach to wellbeing support and victim care following an assault, consider the potential impact of every attack, increase criminal justice outcomes and improve overall understanding of assaults on officers.
Nearly three years after its launch, Op Hampshire has a network of project leads across each force. It's now a priority workstream for the National Police Wellbeing Service, Oscar Kilo, the Police Covenant and has been adopted by UNISON. The strategy has also been backed by Chris Philp, the Crime and Policing Minister.
Steve said: "I'm immensely proud of how far Op Hampshire has come. Its success speaks for itself. 
"I genuinely believe we can get the public's confidence in the police back and it will be through projects like Op Hampshire," he added. 
Dave Brewster, the national Op Hampshire Coordinator, has built a network of leads to represent every force and share knowledge and experiences. 
He said: "My goal is that every assault on a police officer or member of staff is recorded, investigated and then those involved are given the correct support they need. 
"Even if they don't think that they need support, I believe everyone should at least be offered it." 
The Federation's national wellbeing lead Belinda Goodwin said the progress Op Hampshire has made in such a short time is 'immense'. 
Belinda said: "The work that's gone into driving Op Hampshire, and the passion of those involved – it makes me so proud to be part of the Federation.
"But Op Hampshire should be business as usual – across all forces. After all, when an officer heads out on duty, they'll check their tyres and their petrol, but what are they doing for themselves? 
"A huge element of Op Hampshire is prioritising the welfare of our officers. You never get used to being assaulted – it's the traumatic impact that assaults have on our mental health that's unseen, especially with regard to repeat victims."