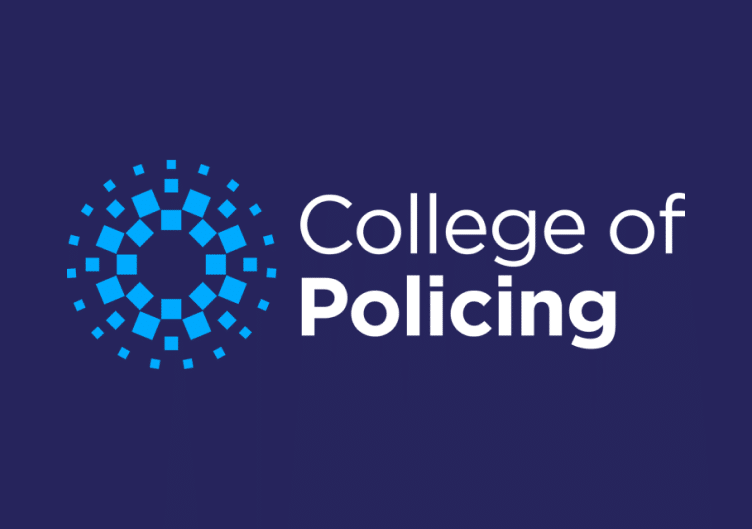 There's still time for Police Federation members to have their say on the proposed new Code of Ethics for everyone working in policing in England and Wales.
The College of Policing has revised the code, which was first launched in 2014, to reflect the challenges of modern-day policing and to better support informed and ethical decisions.
Now it's inviting Federation members to comment on the proposed changes.
The Code of Ethics sets out how the police works together and with the public to keep people safe.
It also provides a framework to guide the actions and decisions of police officers, Specials, staff and volunteers.
The proposed Code of Ethics:
Clarifies the expectations of candour for people working in policing
Includes a focus on individual and organisational reflection and learning
Clarifies what should happen when behaviour does not meet expectations
Provides direction to chief officers (through the Code of Practice) on how they can promote and support a professional culture in their forces
Applies to everyone working in policing including staff and volunteers.
The changes follow a public consultation held between July and September 2021 to get feedback on what should be included.
Take a look at the proposed Code of Ethics on the College of Policing website and contribute to the consultation by completing the online questionnaire by 28 April.