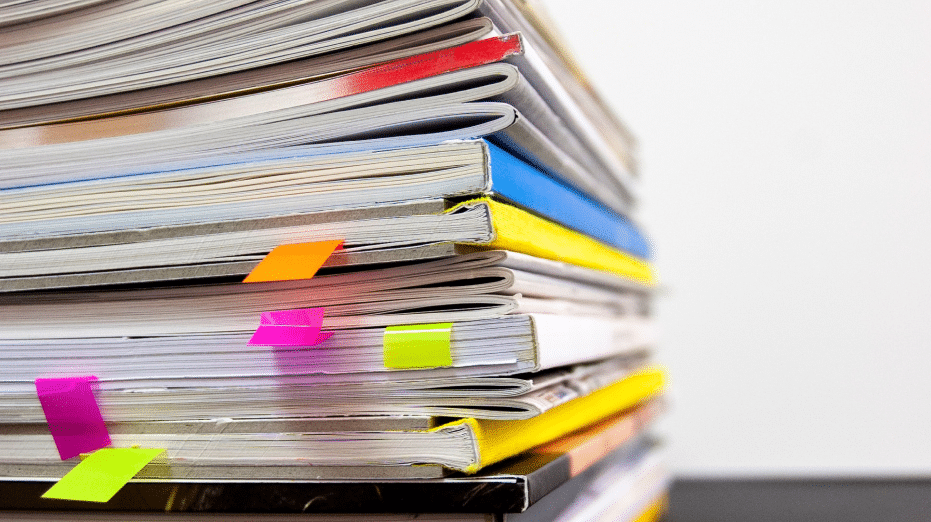 The Police Federation has warned that introducing a new non-degree police officer entry route with lower education level will create a two-track system for new recruits.
The Federation said it strongly opposed the proposed Level 5 learning programme, which is equivalent to a diploma of higher education (DipHE), and urged the National Police Chiefs' Council and College of Policing to ensure non-degree entry would still be accredited to educational Level 6.
It warned failure to do so defeated the founding principles of the Policing Education Qualifications Framework (PEQF).
Cambridgeshire Police Federation chair Liz Groom said: "We welcomed the decision to re-open a non-degree pathway into policing and agree that the Initial Police Learning & Development Programme (IPLDP) has passed its use by date.
"But we are concerned that operating two different learning programmes will reduce essential standards and create a potential clash with officers joining forces via the other evidence-based PEQF entry routes, which have been assessed as Level 6."
The operation of two different learning programmes blurs and reduces some of the essential standards chief officers need to consider when applying the Police Regulations 2003, and is a cause for concern in terms of assuring a fair approach between different learning routes, according to the Federation.
The new Level 5 (non-accredited) learning programme is being made available for forces as soon as possible but not later than 1 April 2024.
A number of forces are yet to engage with education partners about the impact of new standards and learning on existing Level 6 contractual obligations and await the College of Policing's further implementation guidance and the design of associated curricula.
The Police Federation said it was still awaiting the equality impact assessment of the decision to introduce the non-degree entry route supporting Level 5 qualification but, in the meantime, urged the NPCC and the college to ensure any change in the policy ensures that the standards defining competence in the police constable role remain the same irrespective of the entry routes.