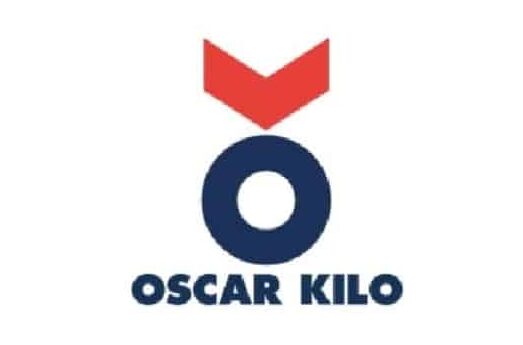 A free bereavement counselling service is now available for Cambridgeshire Police Federation members who need support following the death of a colleague in the line of duty or by suicide.
Oscar Kilo, the National Police Wellbeing Service, has teamed up with bereavement support organisation Just 'B' to provide members and relatives with access to bereavement counselling.
Cambridgeshire Police Federation chair Liz Groom said: "Policing is a unique, dangerous and difficult job. We all go to work expecting to come home at the end of our shift, but sadly some of us don't.
"So, when the unthinkable happens, it's vital that support is available.
"This support is in place for members and their families access to a confidential and safe space to process and understand their grief."
The service is free and will be delivered face-to-face, online or on the phone.
It's funded by Oscar Kilo as part of its work to deliver the Police Covenant and increase the support for police officers and staff and their families.
A referral will most likely be made by the Force's occupational health or wellbeing team, following the usual process that is involved when a police officer or member of staff dies in the line of duty or by suicide.
The service includes:
Counselling support for all immediate family members from a qualified counsellor trained in bereavement and trauma
A counsellor will be allocated to each staff member, family member or bereaved family and work alongside them as they process and learn to manage their grief
Just 'B' will work with parents or carers so they feel better equipped to support children and young people to understand the death and learn to express their grief
Practical guidance and support to allow individuals and families time to consider their 'new normal'
Provision of relevant therapy or counselling
Signposting to charities appropriate to the situation
A service tailored for children and adults: support for a family group or individual 1:1 work where applicable
Options around peer support and network events to support families.
Just 'B' chief executive Tony Collins said: "Our tailored support will be there for police officers, staff and their families across the 43 police forces, ensuring it can be accessed during a time when it's most needed following a death in service or by suicide, with our specialist support provided alongside existing structures in place."
Andy Rhodes, Oscar Kilo service director, said: "We have established this service with Just 'B' as part of our ongoing commitment to delivering key elements of the Police Covenant, ensuring that all police forces have options to be able to provide more support to officers, staff, but also their families."
If you feel you need additional bereavement or wellbeing support then please speak to your line manager or contact the Federation.