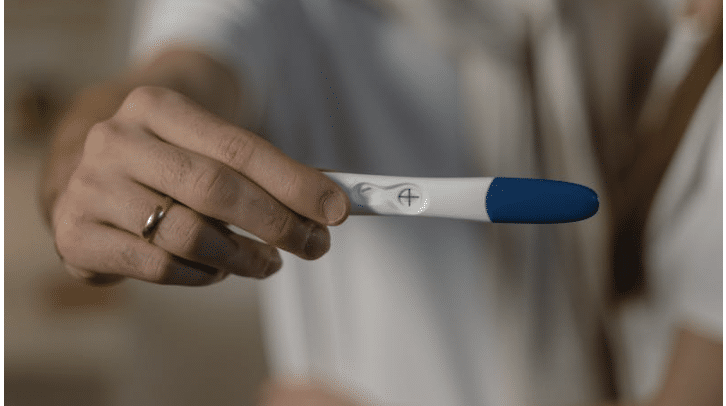 Cambridgeshire Police Federation members can use a new maternity guide and calculator to get the correct information on entitlements and pay.
The booklet highlights what to expect during pregnancy, maternity leave and on return to work. It also covers the range of entitlements available to partners.
The calculator enables officers to accurately work out their pay by entering certain information on dates.
Members can also examine different scenarios for when longer periods of leave might be needed such as premature birth or sickness from pregnancy-related reasons in the weeks prior to their due date.
Cambridgeshire Police Federation chair Liz Groom said: "This is a brilliant resource and I would urge all mums and dads-to-be to check it out.
"The rules are slightly different for police officers because we receive Police Maternity Pay and Statutory Maternity Pay but only get police maternity leave and not statutory leave.
"That can make things very complicated when it comes to the maths so in the event of pregnancy-related illness or premature labour, the calculator will be able to help those who need to know exactly what they are entitled to.
"And, of course, we are always here to help with information, help and advice."
Find out more about the maternity guide and calculator.
Contact Cambridgeshire Police Federation for help and advice.