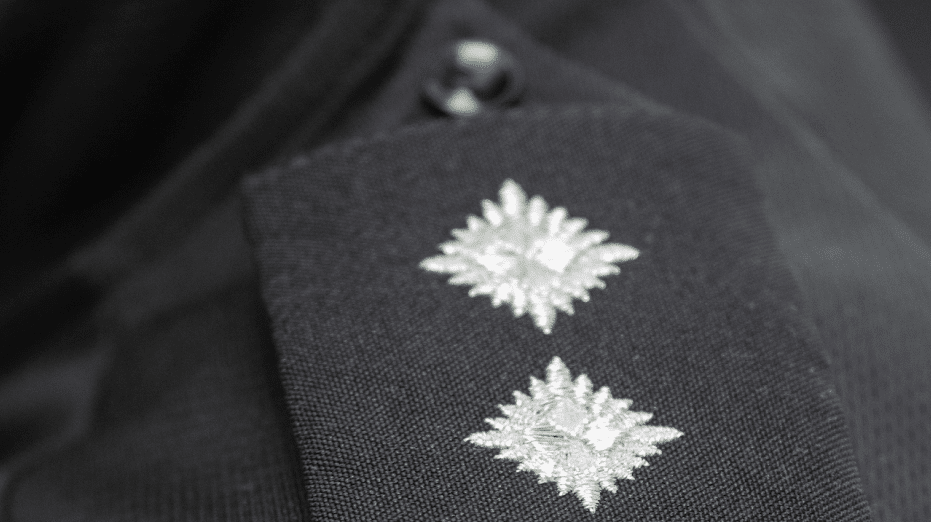 The Police Federation of England and Wales (PFEW) is reminding inspectors and chief inspectors of their rights around rest days in lieu.
John Partington, National Board member and the PFEW's learning and development lead, has provided advice on the issue for inspecting in a new blog Understanding rest days in lieu.
He said: "Rest days are there for you to enjoy but we all know that all too often they become interrupted due to the demands of the jobs we do."
John discusses what being interrupted on a rest day means, what inspectors and chief inspectors should do in those circumstances, and working excessive hours.
He looks at where rest days that are owed to inspectors and chief inspectors should be recorded.
John also looks at what they should do if they have too many rest days in lieu or if they feel their rest day in lieu will be interrupted.
He explores whether those in the inspecting ranks should save their rest days in lieu and use them before they retire. And he looks at financial compensation for working on annual leave days.
It is the latest in a series of blogs in which John takes a look at the 1994 Police Negotiating Board agreement, which changed working conditions for the inspecting ranks.
Read the blog Understanding rest days in lieu.