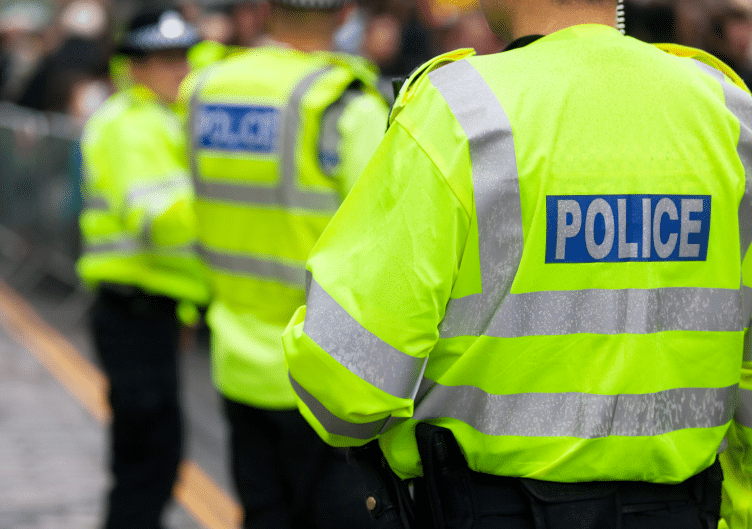 Cambridgeshire Police Federation chair Liz Groom says it's vital that policing is fully attuned to the requirements of neurodiverse colleagues.
Liz said that some police officers won't be aware they are neurodiverse as she called for a set of uniform standards to be introduced to support inclusivity, performance and assessment.
Liz said: "The police service is more aware of neurodiversity than we've ever been but there's still work to be done.
"There's a disparity from force to force in the provision for our neurodiverse colleagues. We need set guidelines so that everyone receives the adjustments and support required to do the job to the best of their ability.
"This would include standards to ensure inclusivity of neurodiverse colleagues, that they're supported in their role and that assessment is available for those officers who may be neurodiverse.
"Many of our colleagues will be neurodiverse and not even aware they are, so it's important that access to assessment is available so the appropriate adjustments are there.
"A lack of support can lead to underperformance, absenteeism and even emotional and mental health issues."
Liz's comments come as Paul Matthews, Police Federation of England and Wales National Board member and diversity lead, blogged about neurodiverse representation in policing.
Neurodiversity refers to the differences in the ways people's brain works and can refer to conditions such as ADHD, autism, dyscalculia and dyslexia. It's estimated that 7 million people in the UK live with dyslexia, 2.6m people live with ADHD, 750,000 people live with autism and that 6 per cent live with dyscalculia.
Paul said: "Considering the amount of people currently living with neurodiversity and other conditions, it is inevitable many will be your colleagues in the police.
"Those with a confirmed diagnosis have access to specific workplace adjustments that should support parity in performance and fosters greater inclusivity. However, most people won't even be aware they have one of these conditions.
"It's crucial that police officers and staff are able to access assessment and diagnosis opportunities so they might be better supported in the workplace and able to perform to the very best of their ability."
Paul said it was "disappointing" there was a disparity between forces in access to assessment.
"Some forces are setting the standard by recognising the benefit of prompt assessment to both individuals and the force," he said.
"Some provide training and fund internal initial assessments to all new recruits as well as for those currently employed who make such a request.
"Some forces go on to fund external assessment and diagnosis so workplace adjustments can be made to improve performance.
"The Federation believes that all forces should follow this best practice. It's unacceptable for some forces to be telling our members they must either pay hundreds of pounds for an assessment or wait several years for the NHS."
Paul said the Federation had asked the National Police Chiefs' Council to encourage forces to follow examples of best practice.
And he encouraged members in forces that weren't delivering for neurodiverse colleagues to highlight it with their force and Federation branch.
He added: "We should all want every member of the team to have whatever reasonable adjustments they need so they can contribute fully."