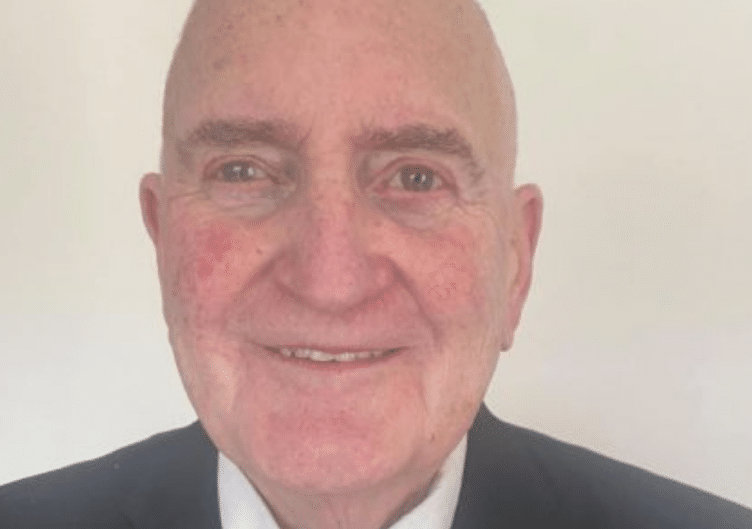 Tributes have been paid to former Cambridgeshire Police officer Mick Taylor who has died at the age of 78.
Mick served with the Force for more than 30 years but was perhaps best known locally for the work he did with young people through the boxing club he set up five decades ago.
He began his career with Cambridgeshire Constabulary as a cadet in 1962, and retired as a DC in 1994.
He worked in Somersham and Ramsey, before joining the bomb squad with the Metropolitan Police for three years and spending seven years with Cambridgeshire's drug squad.
Away from his day job, Mick worked tirelessly helping young people get off the streets and into boxing at the Campol Boxing Club he founded 1972 on the Oxmoor Estate in Huntingdon.
He continued to go along to training sessions and organise shows at the club despite suffering ill health in recent years and only last month attended a Boxing England presentation ceremony in Sheffield after being shortlisted for a Lifetime Achievement Award.
Campol Boxing Club members have described the impact the former officer had on their lives with one describing him as a hero.
Another credited Mick for "saving me from a life of crime" while another said he had helped him overcome anger management issues.
He also inspired PC Chris Baker, a safer schools officer in Peterborough, to start Peterborough Police Boxing Club in 2013.
Chris said Mick was not only his boxing coach from an early age but also a second father who supported him during some dark times and guided him through a career which saw him represent England in the ring.
As a result of Mick's influence, Chris formed Peterborough Police Boxing Club as a sister club to Campol.
He said: "Mick set up Campol boxing club to get young people off the street into a positive activity.
"He has suffered ill health over the years but has continued to drive the club forward, attending sessions and organising home shows.
"Over the years, Mick has been like a dad to many and has saved countless youths from a life of crime, instead teaching them the discipline of boxing.
"He has gained so much respect within the community where he has always been well known and loved a chat."
Chris said he hoped to continue his legacy and passion for diverting young people away from crime and disorder through boxing.
PC Vicki Baker, from the force's people and professionalism department, coaches at Peterborough Police Boxing Club.
She said: "I am truly devastated that we said goodbye to a true boxing man – a man who has dedicated his life to the sport."
Mick had three daughters and a wife, Christine. The details of his funeral are yet to be confirmed.