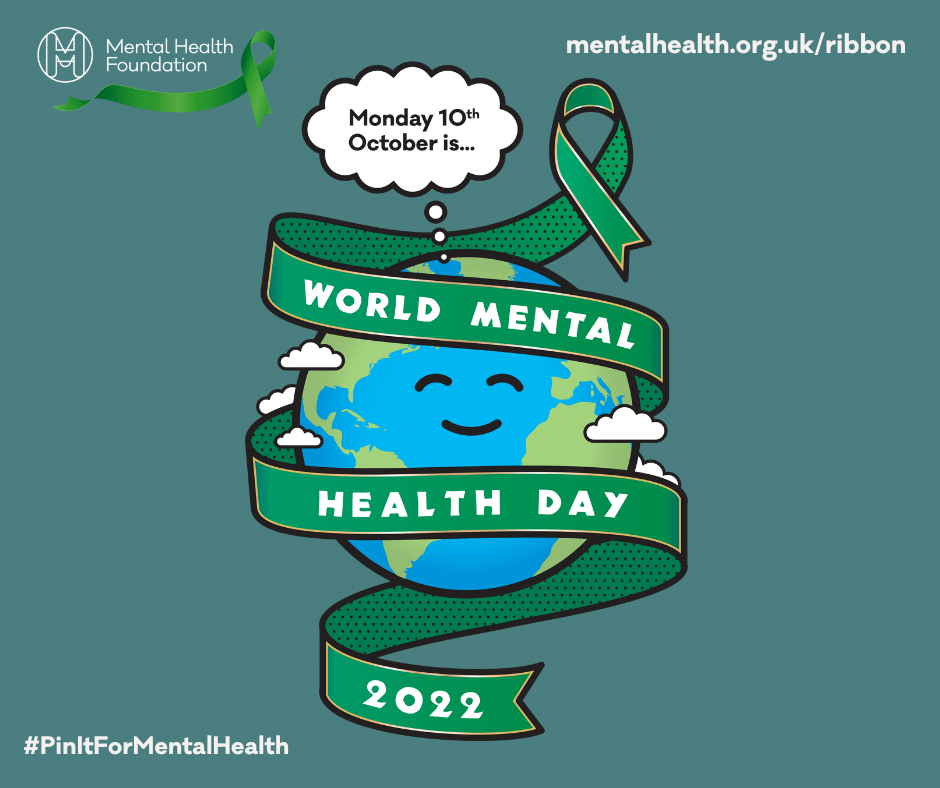 "I'm urging all members to turn to their colleagues and ask them 'how are you?'" said the Police Federation's national wellbeing secretary Belinda Goodwin, as we approached World Mental Health Day.
In line with the annual initiative, which this year is today (10 October), Belinda is encouraging police officers to open up, reach out and talk about how they are feeling.
Her comments come after research showed that emergency service workers are twice as likely as the general public to identify problems at work as the main cause of their mental health problems, and they are also significantly less likely to seek help.
"Although police officers are held to higher standards within our regulations, we need to remember that we are human beings too. We are exposed to 400 times more trauma than everyday civilians and, whether we like it or not, this will have an impact on our mental health," said Belinda.
"We can't lose sight of how impactful simply asking a colleague how they are, can be. 
"We need to start having more meaningful conversations with our peers and that means, not just discussing our performance but welfare too. Supervisors should be asking their team, 'how are you doing?', 'how is the family?' and 'how can we support you more?'
"Peer-to-peer support is also huge. We need to continue to provide members with that safe space to debrief with their colleagues, so they can talk through the incidents they have attended."
This year's World Mental Health Day is the first to follow the Covid-19 pandemic, a global crisis that had a huge impact on emergency services workers, with the police service being no exception.
In fact, research reveals that 66 per cent of police staff feel that their mental health has deteriorated following the pandemic, with 32 per cent admitting that they did not access support during this period.
"As we continue to recover following the Covid-19 pandemic, and the devastating impact this has had on so many of us, including our colleagues and their families, we need to really shine the light on our mental health and how forces can really support officers, as well as their loved ones," Belinda added.
"Now, it's more important than ever for forces to think about and implement support for our members, as well as their wives, husbands, sons and daughters. It's time to start putting officers first, and to make sure we're doing all we can to prevent them from breaking."
Belinda continues to say that post-traumatic stress disorder (PTSD) 'is a reality for officers' and can often 'lead to some using harmful substances and behaviours in order to cope and get through the day'.
"As a Federation, we have previously looked at the impact stress has on our officers as a whole, but with a real focus on how this can lead to substance and gambling abuse," she added.
"If you feel that you are spiralling or are relying on these harmful behaviours to survive, and need help and support, I would urge all of our members to reach out to the Federation."
Liz Groom, chair of Cambridgeshire Police Federation, has reiterated Belinda's message and is urging any officers with concerns about their own mental health or that of their colleagues to get in touch with the Federation.
"There is a wealth of support out there for officers and we can help them access that. It is not a sign of weakness to say you need some support and admitting that can be the first step towards returning to health which will not just benefit you and your colleagues but also your loved ones at home," she explained.