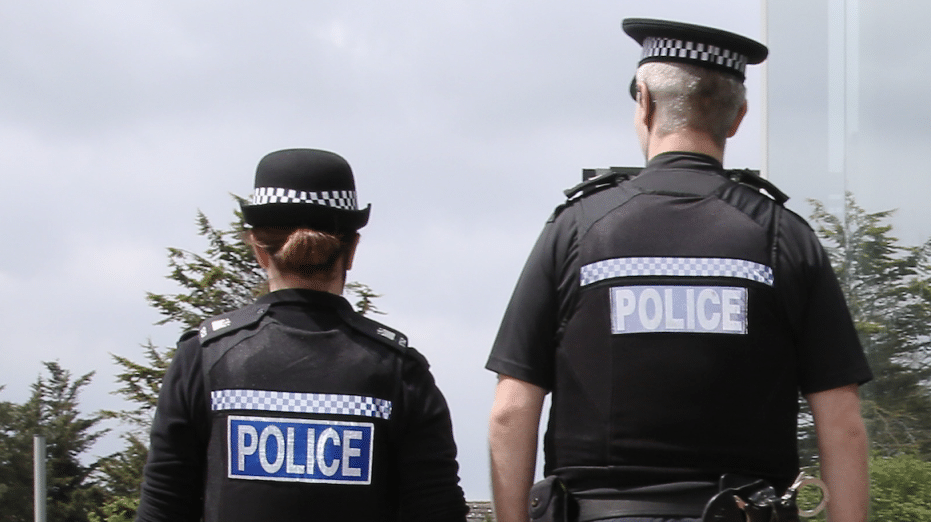 Cambridgeshire Police Federation has welcomed comments from the Chief Constable of a neighbouring Force who warned his officers would struggle to carry on for much longer without fair pay.
Essex Police Chief BJ Harrington said more than 300 officers had sought permission to take on second jobs to make ends meet while many more were quitting the service for better paid employment elsewhere.
He said some officers were using a food bank that had been set up at a police station in the county.
He told new recruits: "Seeing 84 new officers take their oath to protect communities across Essex is an incredibly proud moment but there is no doubt it is becoming increasingly difficult to retain the best new talent.
"Police pay has fallen behind that of other sectors by 17 per cent since the year 2000 and this is too big a gap to simply ignore.
"I need the officers and staff across Essex to focus on helping people, keeping people safe and catching criminals, not on whether they can afford to stay in the job. You need to be able to afford to do your job."
Mr Harrington's comments follow similar interventions from Metropolitan Police Commissioner Sir Mark Rowley and the National Police Chiefs' Council (NPCC).
Cambridgeshire Police Federation chair Liz Groom backed his remarks and urged other chief constables to follow his lead.
She said: "The Chief Constable of Essex has spoken out on behalf of his officers and acknowledged that we have reached the point where many officers can no longer make ends meet.
"We have been campaigning for better pay for our members for many years and have always warned that cuts have consequences.
"Our members deserve to be treated with respect and that starts with fair remuneration for the challenging and stressful jobs that they do.
"I would encourage more chief constables to make their views known and help us press for a fair pay offer this year."
The Police Federation is calling for a 17 per cent pay increase for its members after an independent study showed a landslide decline in police pay since 2000.
The research by the Social Market Foundation (SMF) revealed real terms police pay has fallen almost 20 per cent behind inflation between 2000 and 2022.