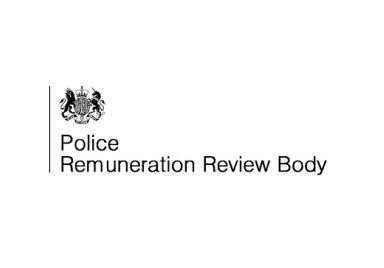 Police officers across England and Wales could be in line for a 3.5 per cent pay rise this year following a Home Office submission to the Police Remuneration Review Body (PRRB).
The evidence will now be reviewed by the independent pay body which will make its formal recommendations to ministers in May.
But with inflation as high as 10 per cent, a 3.5 per cent increase would amount to another real-terms cut for officers as the UK battles a cost of living crisis and a series of high-profile public sector strikes.
And the Police Federation – which no longer co-operates with the PRRB after branding it unfit for purpose – has joined Metropolitan Police Commissioner Sir Mark Rowley in his call for a double-digit pay award for officers.
Cambridgeshire branch chair Liz Groom said: "Our members have suffered real term pay cuts of 28.7 per cent at the lowest end of the scale over the last decade and will not accept any more.
"Some of our members are struggling to make ends meet with rising food, energy and fuel bills and need a proper pay rise this year.
"Sir Mark has publicly called for a 10 per cent pay rise for his officers and I think that is the sort of figure we should be looking at.
"Our members work extremely hard, often in very challenging circumstances, to ensure our communities are protected and they deserve to be fairly rewarded for their dedication and determination and the sacrifices they and their families are expected to make."
In its written submission to the PRRB, the Home Office said it was working closely with the National Police Chiefs' Council (NPCC) and Association of Police and Crime Commissioners (APCC) on assumptions on pay and other anticipated pressures.
It said considering the additional funding available from £17.2 billion 2023/24 police funding settlement, and forces seeking to maximise efficiencies, there was scope for forces to budget up to a 3.5 per cent pay award.
Home Secretary Suella Braverman urged the PRRB to take inflation into account before publishing its final recommendations.
She said: "Pay awards must strike a careful balance – recognising the vital importance of public sector workers while delivering value for the taxpayer, considering private sector pay levels, not increasing the country's debt further and being careful not to drive prices even higher in the future.
"In the current economic context, it is particularly important that pay review bodies have regard to the Government's inflation target when forming recommendations."